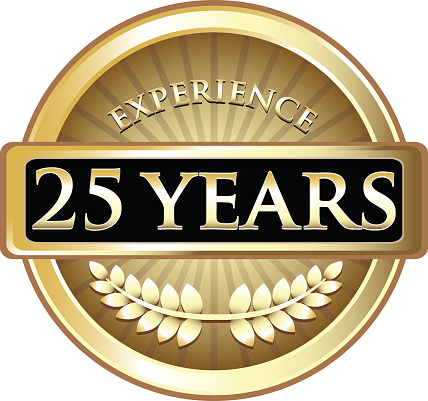 I made the choice of becoming an independent architect and consultant, now I split my time between supporting my existing clients and adding new clients. As a migration consultant/architect I work closely with the client to decide the best migration strategy that fits their needs and then I create the full detailed migration plan that ensures a smooth migration process. I successfully completed projects involving designing complex hybrid architectures and migrating hundreds of Oracle databases to the cloud or sometimes to ExaData & ExaData CC within very restricted time targets and while meeting even more restricted RTO and RPO.
I had the chance to lead IT teams to build and integrate different techniques with existing oracle products, on premise and on the cloud. As an architect I've been tasked with designing new architectures or upgrading existing ones to meet Oracle's MAA recommendations, this includes designing solutions with DR zones, Active - standby or Active - Active architectures. I also work as a training consultant where I help my clients put together the best training plans for their IT teams and if required I help develop tailored training that fits their business needs. As an instructor I deliver only the courses that cover Oracle products and technologies that I have a real practical experience using and working on. I deliver courses in English, Arabic or both. Overall I have over 20 satisfied clients from 3 different contents including fortune 500 companies..
20 years of experience designing and implementing Maximum availability and disaster recovery solutions.
❖ 12 Years of experience designing and implementing migration plans for clients including full migration to cloud, hybrid solutions, migrations to ExaData and recently to ExaData C@C and migration to autonomous databases.
❖ 10 years experience in tailoring training for Oracle products and technologies and exams preparations.
❖ 14 Years of experience designing and administrating Oracle RAC , GRID and ASM solutions.
❖ 14 of Years experience working with Dataguard and Active Dataguard.
❖ 8 years of practical experience Designing, implementing and maintaining Oracle GoldenGate solutions.
❖ Licensed official Oracle instructor at Oracle university with over 50 successful deliveries
❖ Practical experience using and training clients on ExaData and ExaData Cloud at Customer.
❖ Extensive experience in managing full life cycle implementations of Oracle Cloud and On-Prem complex projects.
❖ Strong knowledge and practical experience using Oracle Integration Cloud (OIC) and most of it's main adapters.
❖ Extensive experience designing and implementing complex hybrid and virtual networks.
❖ Fluent PL/SQL coding and tuning (20 years experience)
❖ Over 9 years of experience developing Oracle SKILLS AWS Cloud Oracle Cloud ExaData ExaData CC ZDLRA Autonomous DB Migration Dataguard GoldenGate ZDM Oracle RAC Oracle ASM Oracle EBS PL/SQL Oracle Apex ORDS Oracle DB administration SQL MySql PostGreSQL Linux (Redhat Enterprise) LANGUAGES English & Arabic. applications using Apex.
❖ Practical experience using Apex to extend EBS and ERP
❖ Extensive knowledge of Oracle ORDS with practical experience of designing and building REST based applications.
❖ 8 years of practical experience working with and integrating Oracle Business Intelligence (BI) in different solutions.
❖ 7 years of Oracle Enterprise Manager cloud control practical experience.
❖ Proficient with data structures and data models.
❖ Ability to resolve complex architecture problems.
❖ Ability to develop architecture solutions based on business requirements.
❖ Ability to adapt to rapidly changing work environment.
❖ Ability to translate requirements into a solution.
❖ Real Leadership skills and experience.
Through out my journey I had the pleasure of working on many different type of projects from basic implementations to complex HA/DR architecture and extensive migrations but each project I learned something new and gained new friends on the way. Below is a very short list of my most recent clients.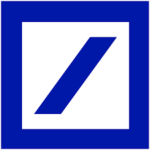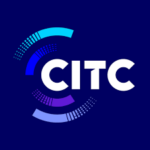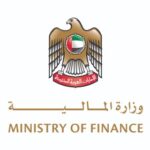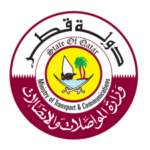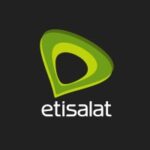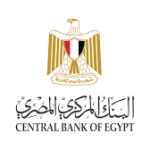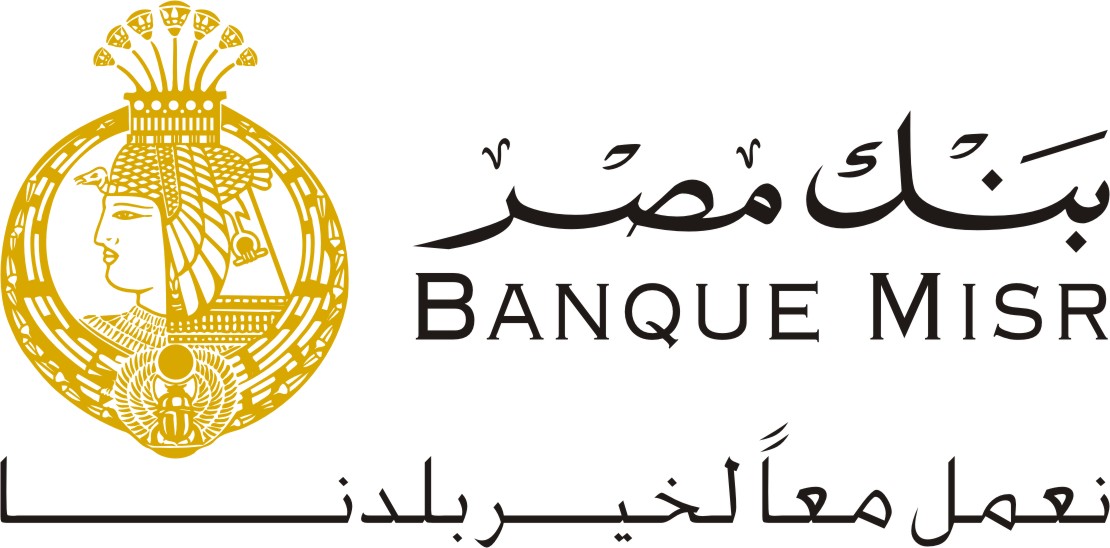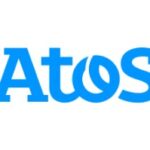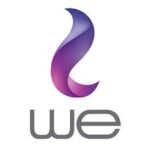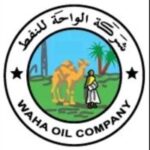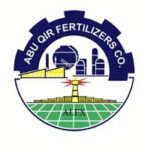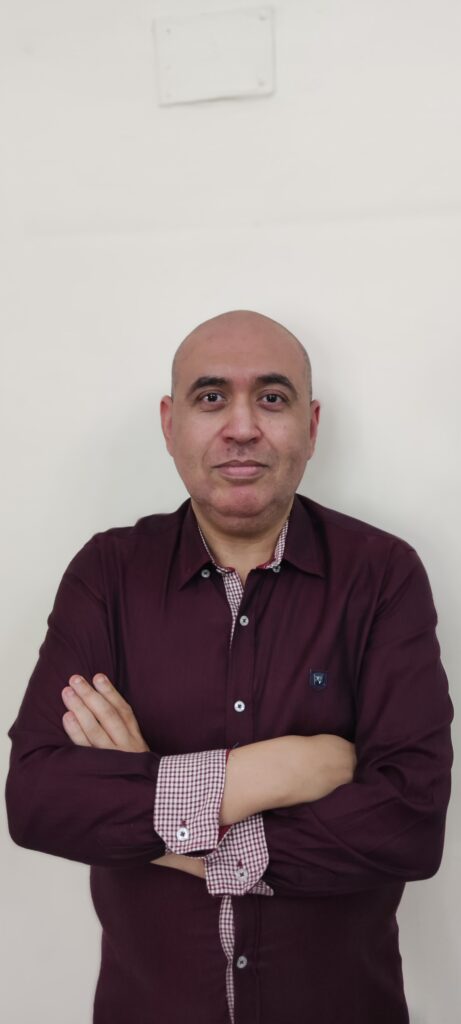 Thanks for the wonderful training. Special thanks for going out of way to accommodate our requested topics, it was really very helpful unlike other Oracle training. We had a good training and relevant to our needs, all thanks to you and big thanks for all the documents that you have sent.
Hope to have other couses from you in future as well. Thanks once again for the offer for help.
Working with Ahmed on this huge migration project was great, due to his experience, knowledge and personality we managed to
overcome all the challenges successfully.
Egypt- Alexandria/Cairo and wherever the project requires